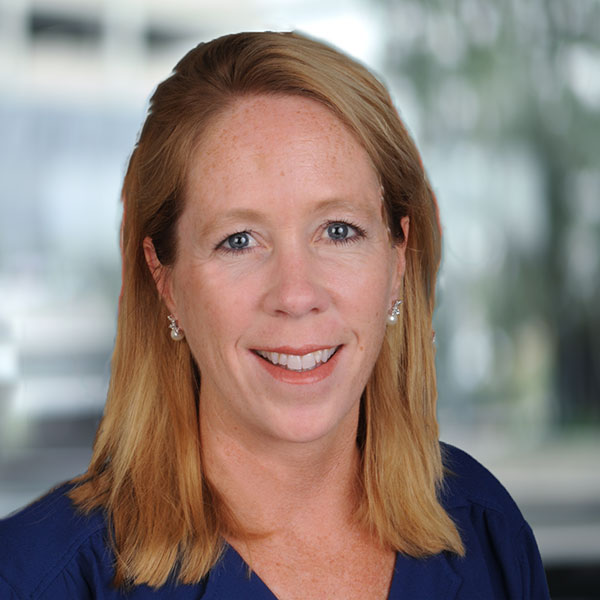 Director

Jill is a valuation specialist with fifteen years of valuation experience in business and intangible asset valuation, financial analysis, and project management. She consults with businesses of varying sizes and in a wide range of industries including manufacturing, retail, real estate, consumer products and technology.
Prior to joining Acuity, Jill spent twelve years focused on valuation as a Senior Manager with Deloitte's Financial Advisory Services Group in their Los Angeles office and more recently as a valuation professional with Cronkite & Kissell, a valuation advisory firm in Southern California. During this time, she managed a variety of valuation projects including those performed for financial reporting and tax compliance under the guidance of ASC 350, 805, and 718, as well as IRC 409A.
In addition, she executed various engagements related to transactional services, litigation support, debt and equity valuations, and estate and gift planning. Prior to joining Deloitte in 2000, Jill spent six years in commercial and securitized lending where she initiated, underwrote, and managed a portfolio of middle market financings and performed valuation work related to the securitization of such loans.
Education
MBA, UCLA Anderson Graduate School of Management.
B.A., Economics, University of California, Los Angeles (UCLA)